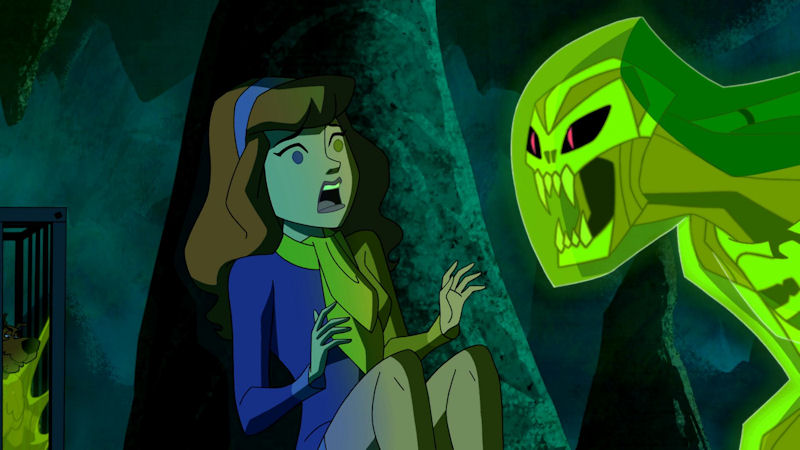 16:00.
Scooby Doo Mystery Incorporated
Beware the Beast from Below
-
A terrifying beast emerges from Crystal Cove's sewers after a barrel of radioactive waste is spilled in the town.
16:30.
What's New Scooby Doo
Wrestlemaniacs
-
The gang uncovers spooky goings-on at the opening of a wrestling arena when the contenders start to go missing.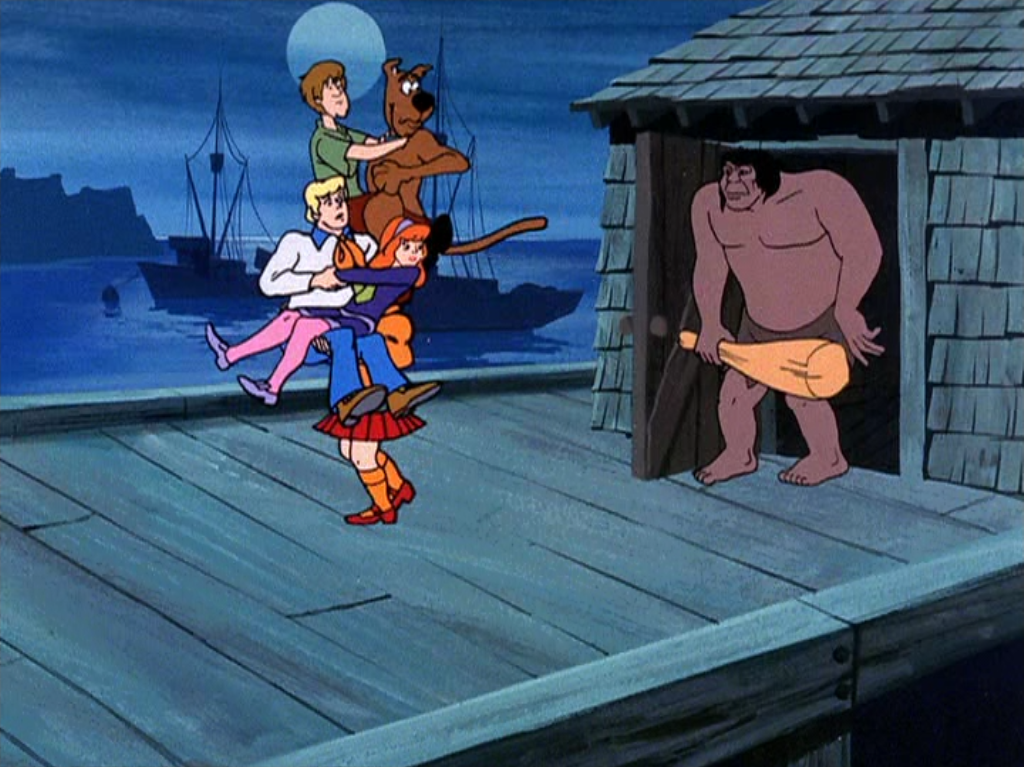 17:00.
Scooby Doo, Where Are You
Scooby's Night with a Frozen Fright
-
Shaggy and Scooby accidentally catch a prehistoric man frozen in ice, but he escapes before they can take him to a scientist.
17:30.
The Scooby Doo Show
A Menace in Venice
-
The canine detective and pals come the aid of a friend in Italy who is being haunted by a ghostly gondolier hoping to claim the pendant from around his neck.