Boomerang Cinema 2-4-1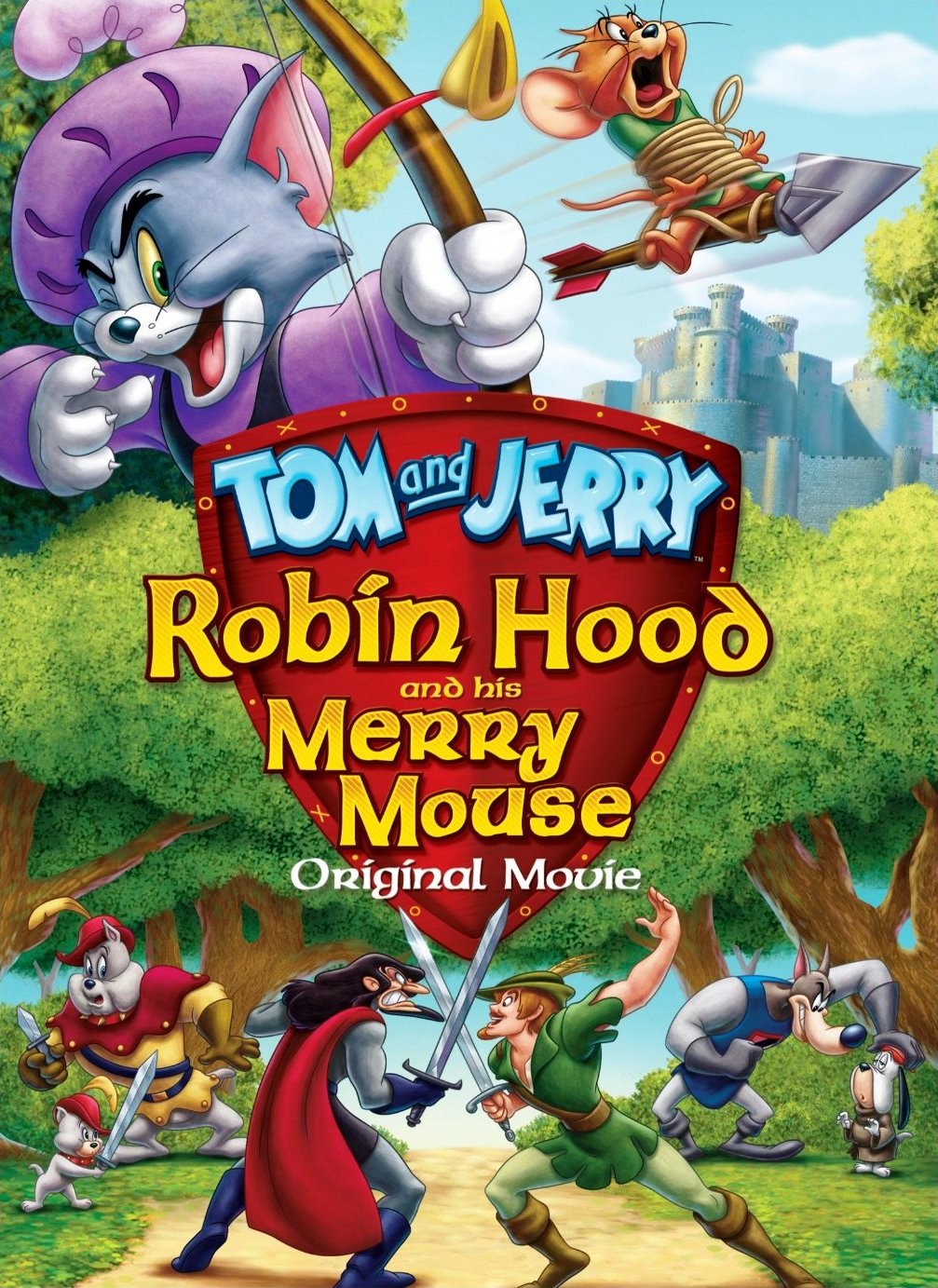 16:00.
Tom & Jerry: Robin Hood and his Merry Mouse
The cowardly hound and his friends perform in a TV talent show being held at an opera house that is rumoured to be haunted. As the contest gets underway, a mysterious phantom emerges from the shadows, determined to sabotage the event
17:35.
The Garfield Show: Furry Tales
The cat and mouse put aside their rivalry when they are transported to a magical world by a tornado. They help a farm girl who has also found herself there to return home, which leads to them battling a wicked witch.