16:00.
The Powerpuff Girls
Criss Cross Crisis
-
The Professor's experiment backfires, causing everyone to switch bodies, and cause total confusion for the Girls when they try to stop whoever is robbing townsville.
16:30.
Top Cat
The Missing Heir
-
TC finds an article on a missing millionaire who bares the same description as Benny, including a birthmark on his foot. So the gang take Benny to the mansion to claim the reward, but are unaware of the butler Chutney, who is after the riches.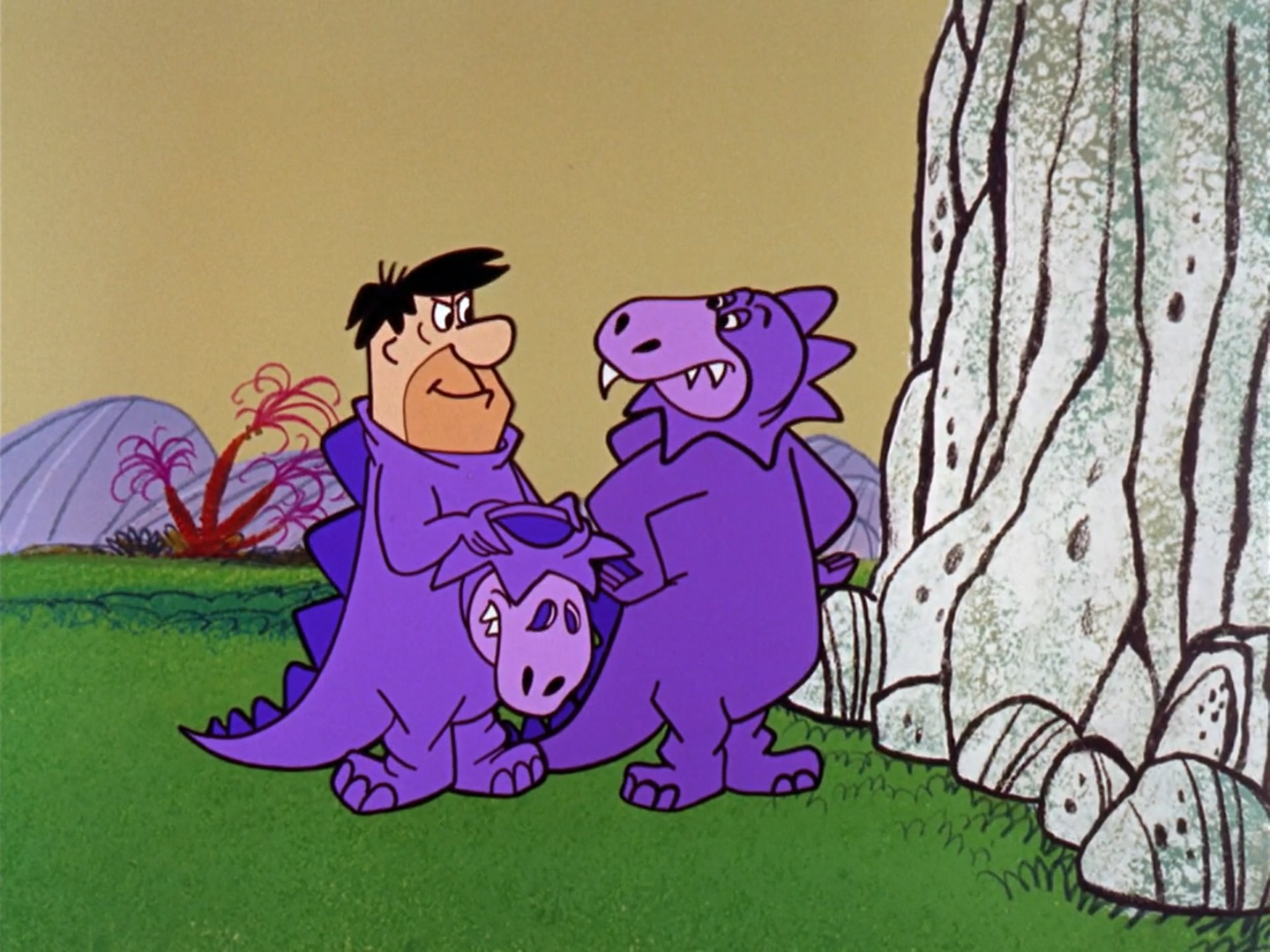 The Monster from the Tar Pits
-
Fred is hired by a Hollyrock film company, as a stand-in for Gary Granite, in their motion picture.
17:30.
Wacky Races
By Rollercoaster to Upsan Downs/The Speedy Arkansas Traveller -
The wacky racers find themselves in a amusement theme park, lured by Dick Dastardly. And then, Dastardly gets participated into War Games with the Surplus 6.